Welcome y'all!  I am Mandy, the creator of A 'Sip of History.  I was born and live on the Mississippi Gulf Coast.   I have traveled the word and still get excited to roll my suitcase onto a waiting airplane.  However, this stretch of Highway 90 is my home and I keep it in my heart no matter how far I go.  There are so many amazing things to capture for others like the people, food, culture, and of course the history.  I have tried to capture the culture and food with my blog My Sassy Starfish, and the people through my podcast with my two best friend's Don't Tell Maw Maw.  Now, I wanted a place to share the history.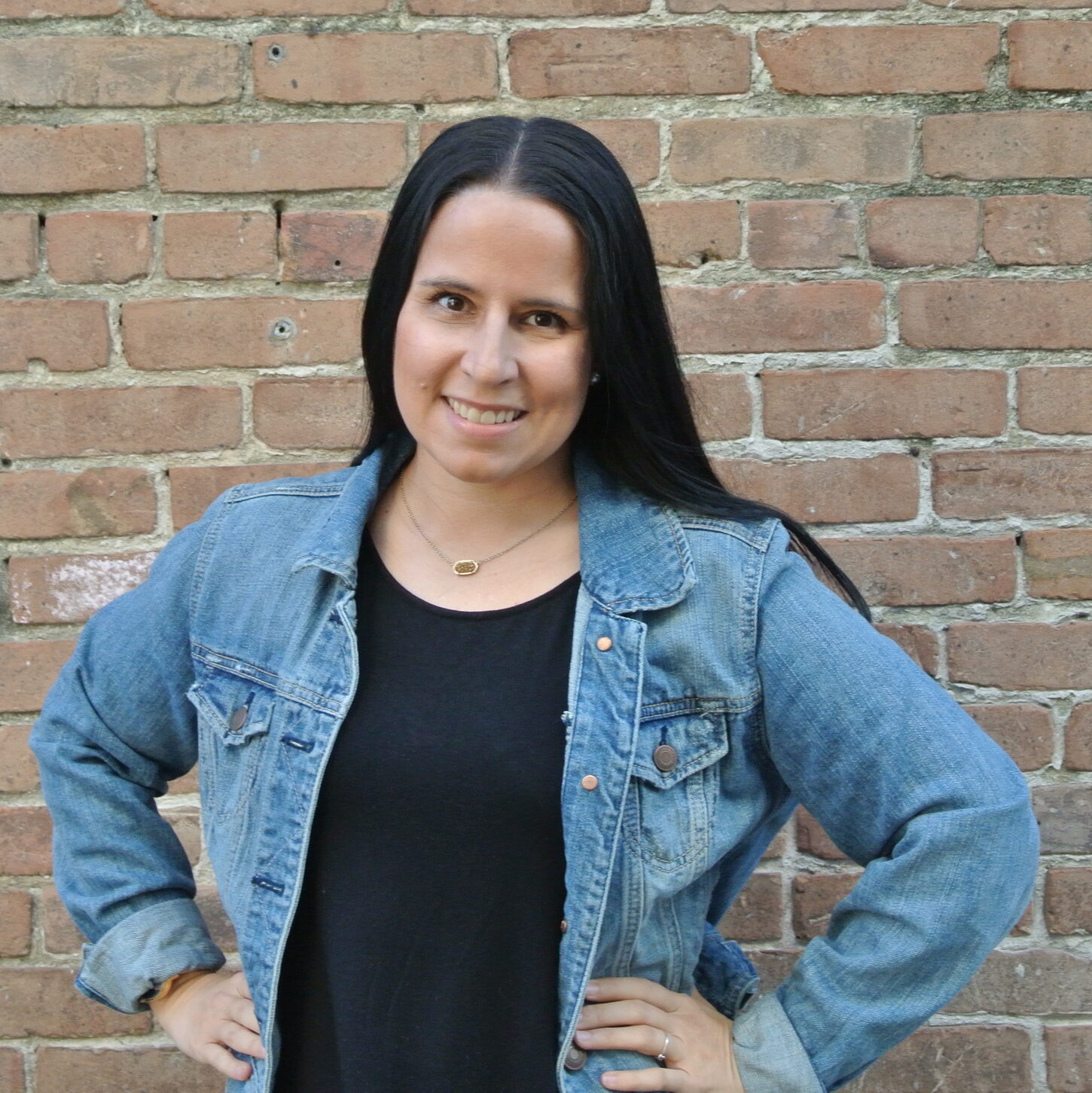 History has been part of my life since sitting on the porch with my great grandmother's and going with them to have coffee at their friend's kitchen tables. As I grew older, history was my favorite subject in school along with English. I graduated with a double bachelor's degree in history and English from the University of Southern Mississippi. Then went straight on to complete a Masters in History at the University of Edinburgh in Scotland. There I learned intensive research techniques as I worked on my thesis focusing on the YWCA, Scottish women, and World War II.
Returning home in 2008, I had big plans to begin a PhD in history for a career in academia.  However, the economy and life had other plans.  I found a home as a librarian at the Local History Department and for several years as a librarian at the oldest still used school in Mississippi.  With the current climate of high stakes testing, I decided to change my career ideas again.  I received a CELTA certificate and began teaching English first in Vietnam and then online from the comfort of my Gulf Coast home.  I was fortunate enough to be offered a change to come home to Local History.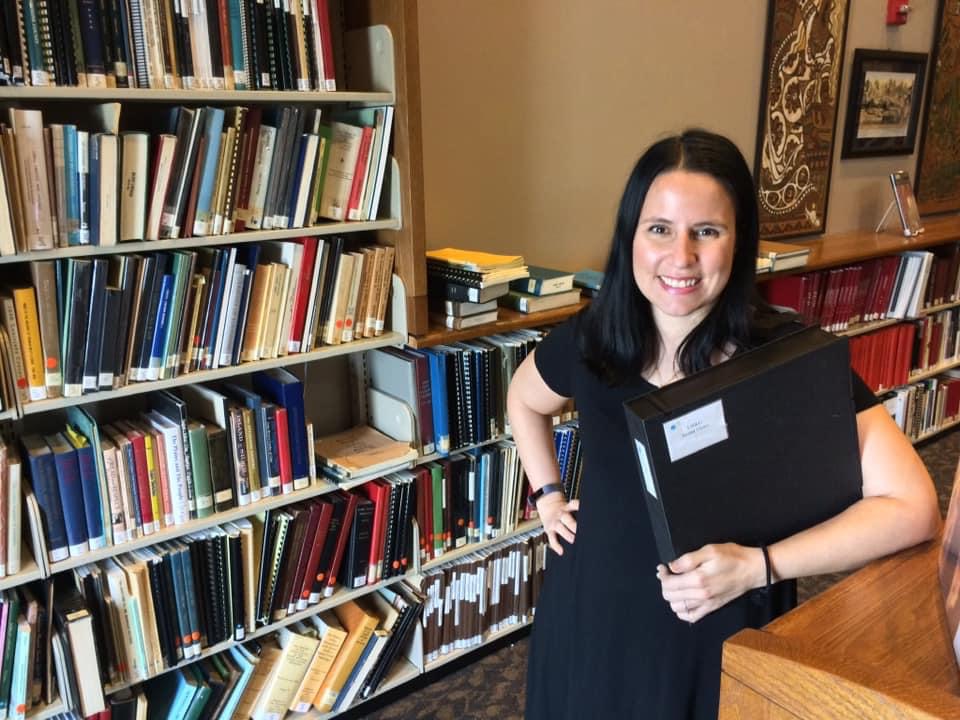 Although so many aspects of history interest me, I am always amazed at how unique the history is from the Gulf South. I categorize the Gulf South as the coastal land between New Orleans, Louisiana to Pensacola, Florida. I also find Mississippi history very interesting with both the good and the bad. Daily, I find unique stories and perspectives as I catalog and index.
This is where A 'Sip of History was first dreamed up. I want to share these stories that have not been acknowledged in so long to be cherished and discussed. Let's make this a safe place for local history lovers and genealogists. So kick back, pour a glass of sweet tea, and enjoy!